CLOSE
PROJECT
The Taste of Freedom
LOCATION
Raves in Israel x Protests in Palestine
COORDINATES
32.0852999, 34.78176759999997
Directed / Filmed / Edited By
Jan Beddegenoodts
The Taste of Freedom book and documentary reflects the state of mind that comes naturally when you get shot by rubber bullets in the morning and rave like there is no tomorrow at night
Laughing and loving, raving and dancing but a part of the conflict never dies.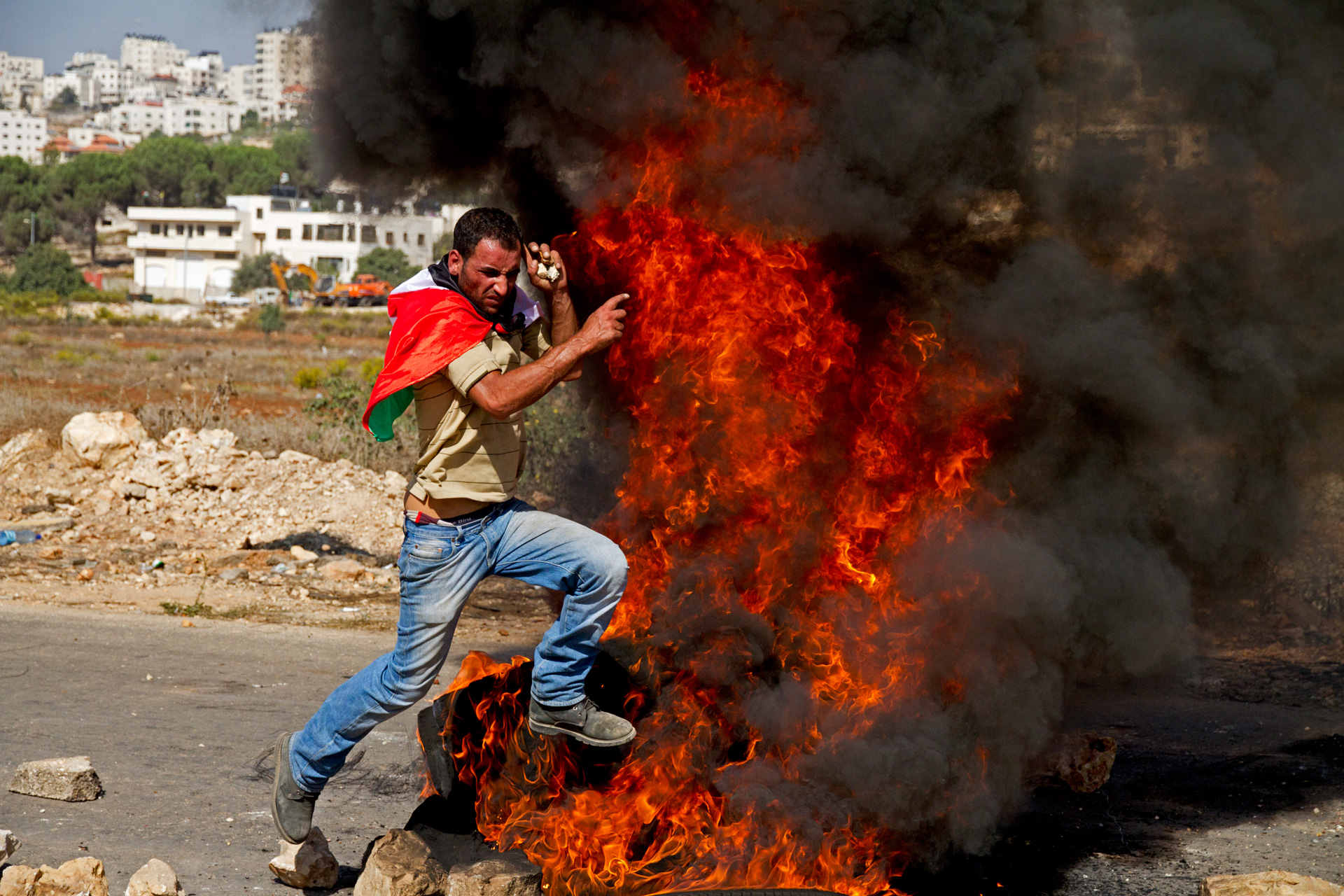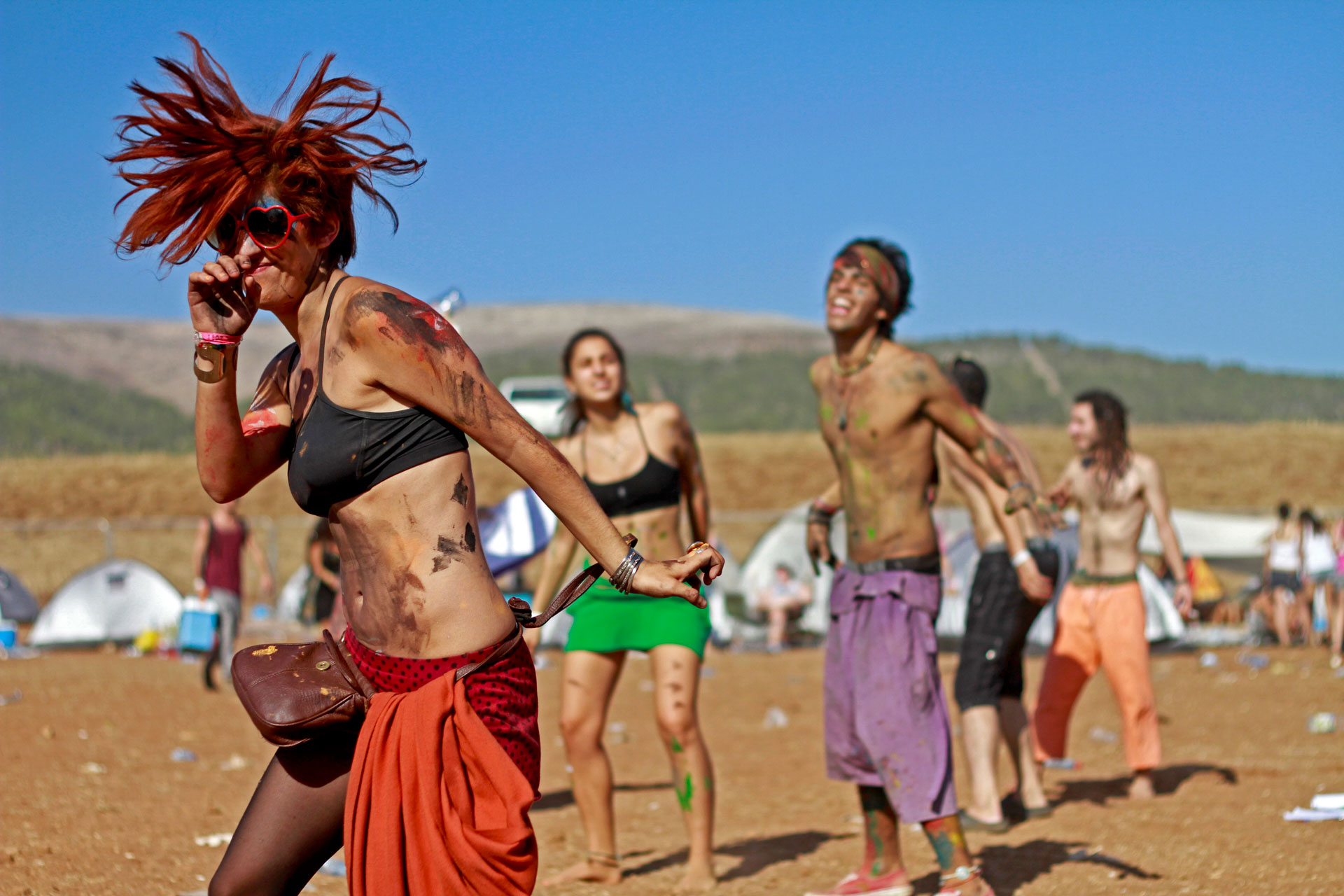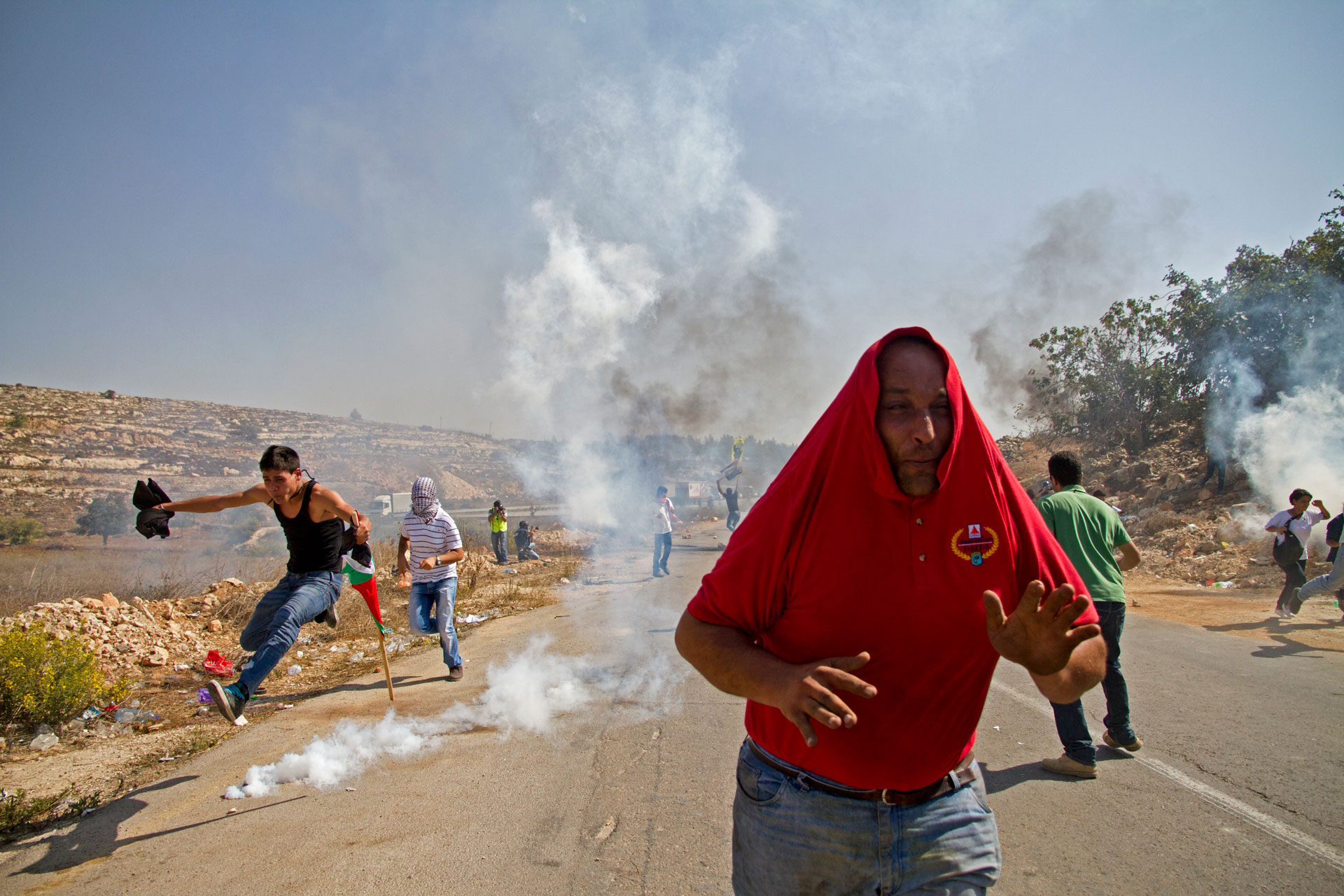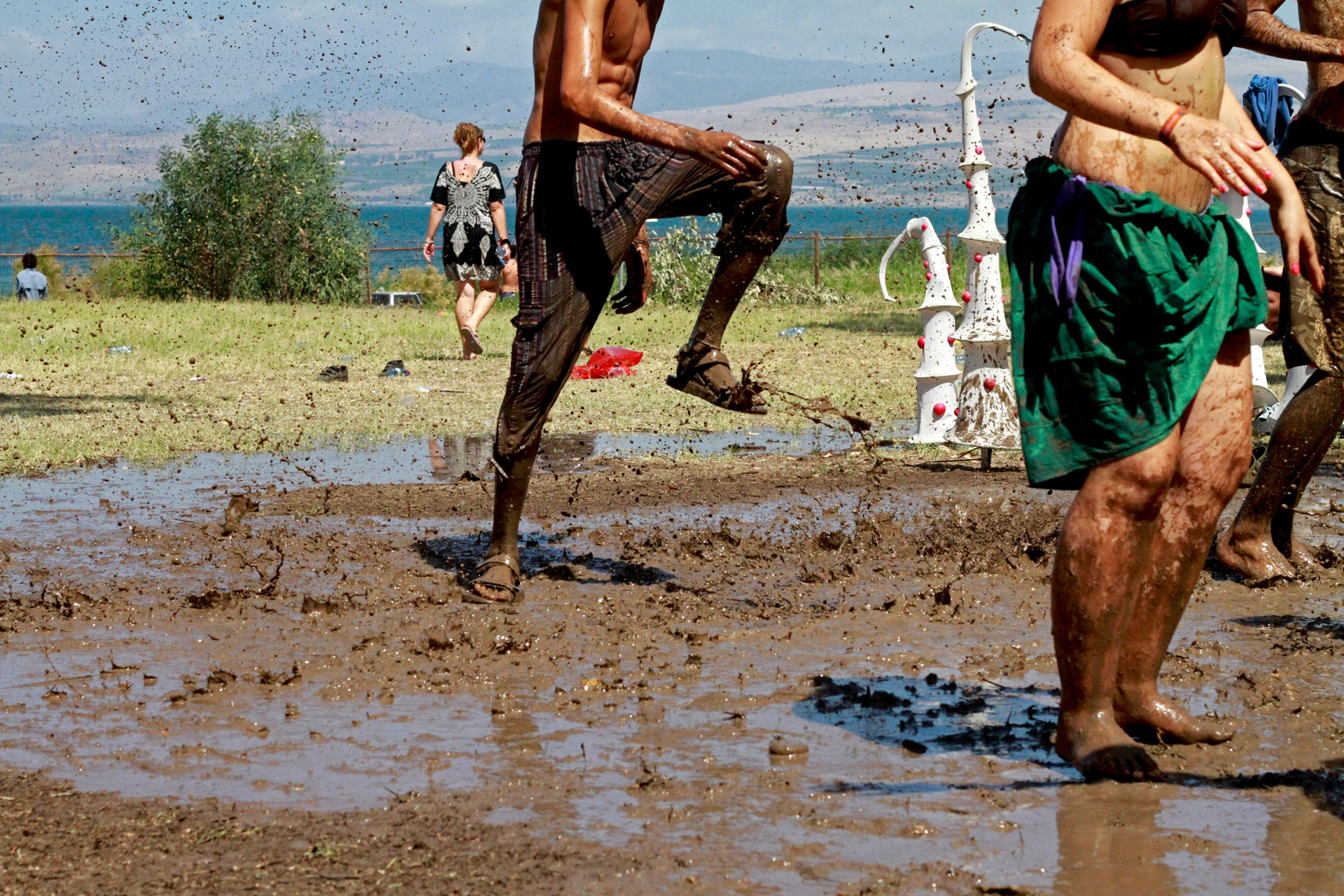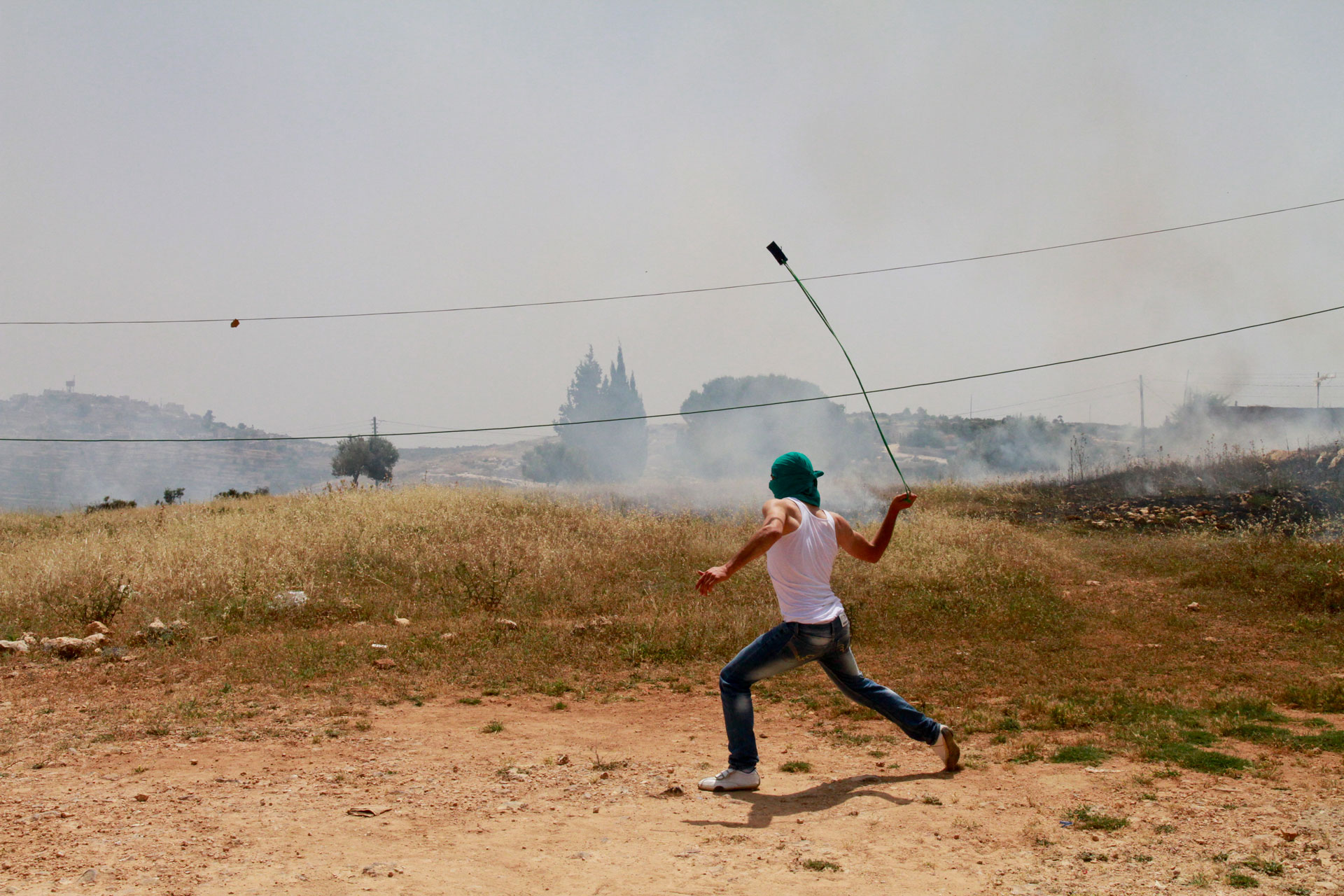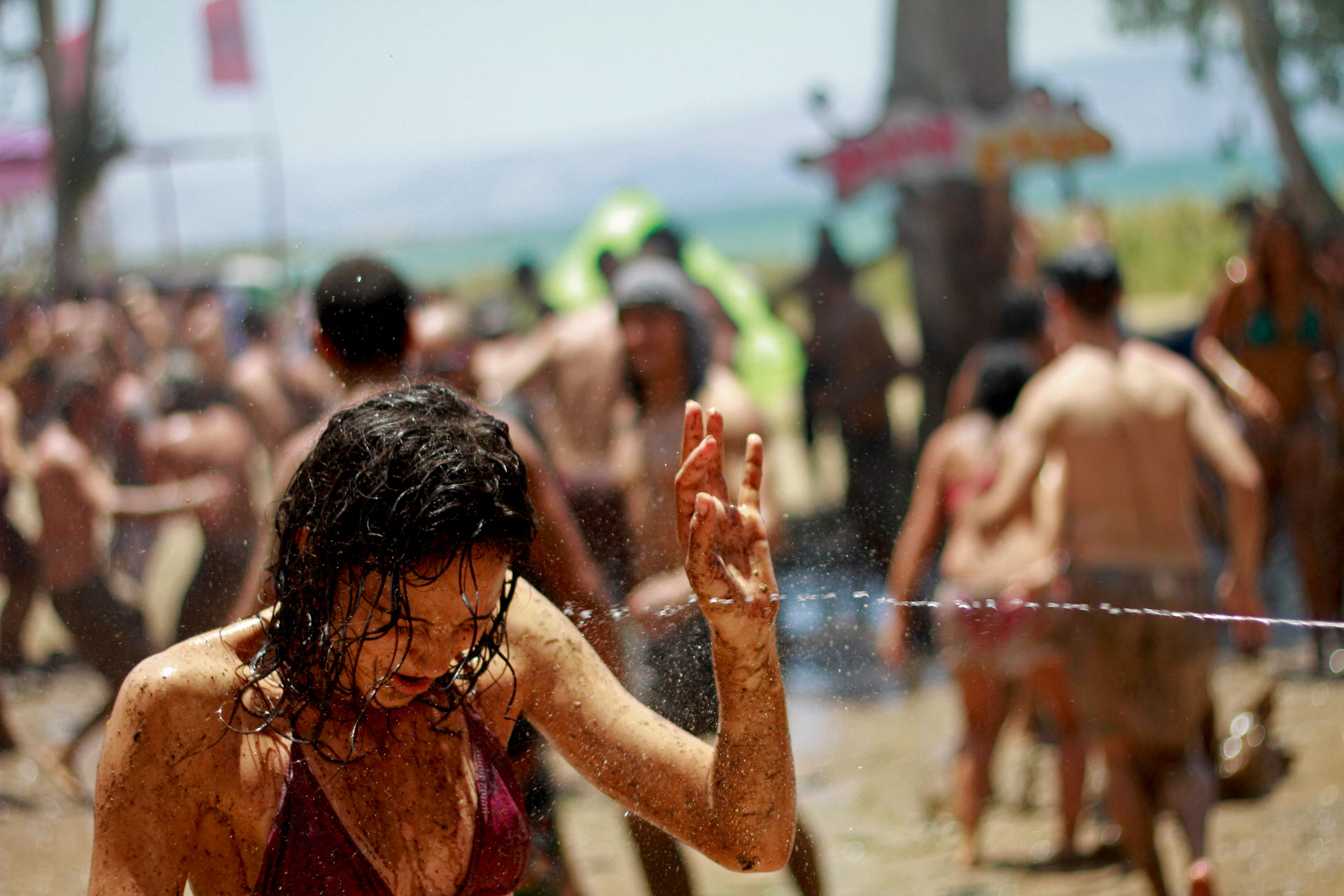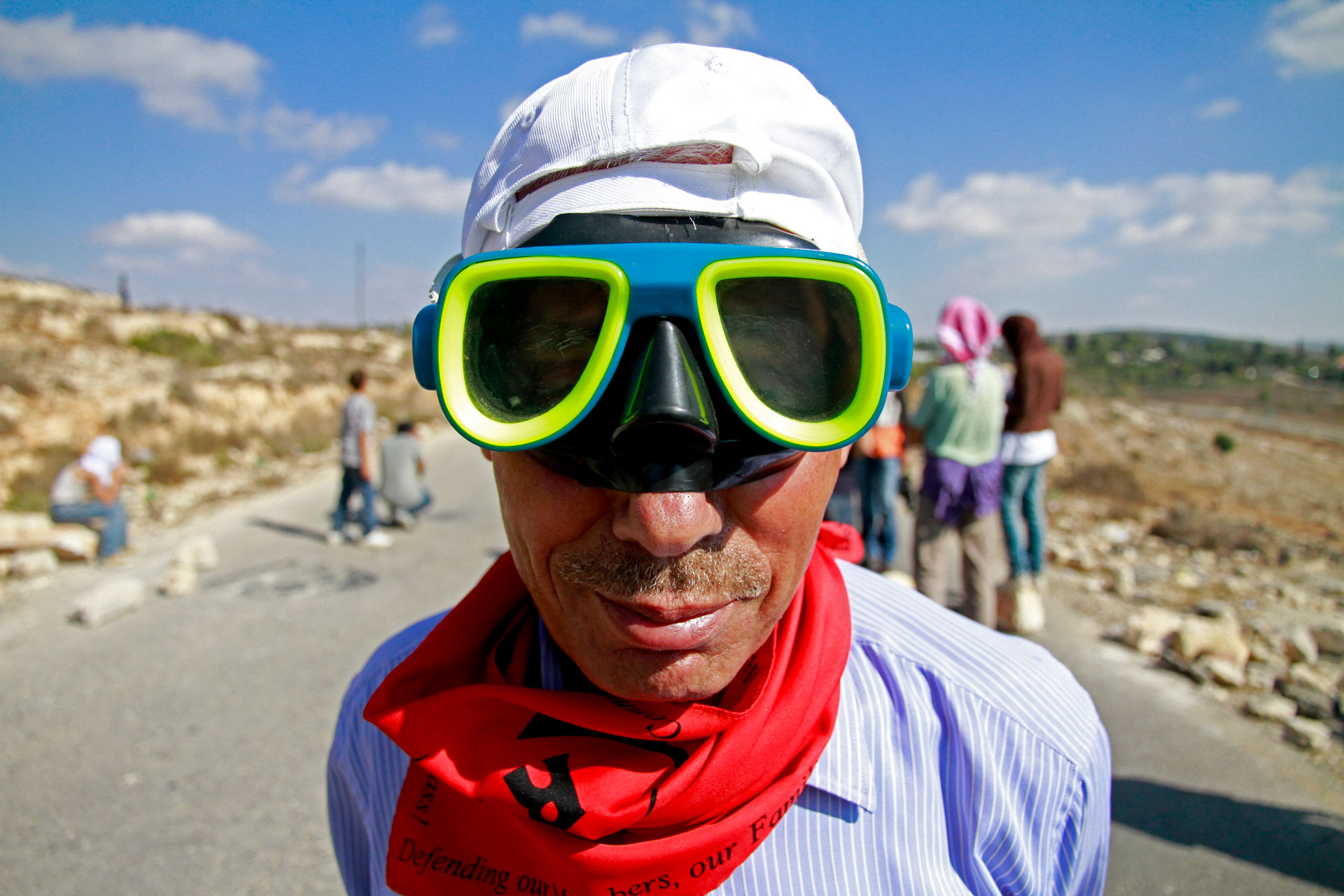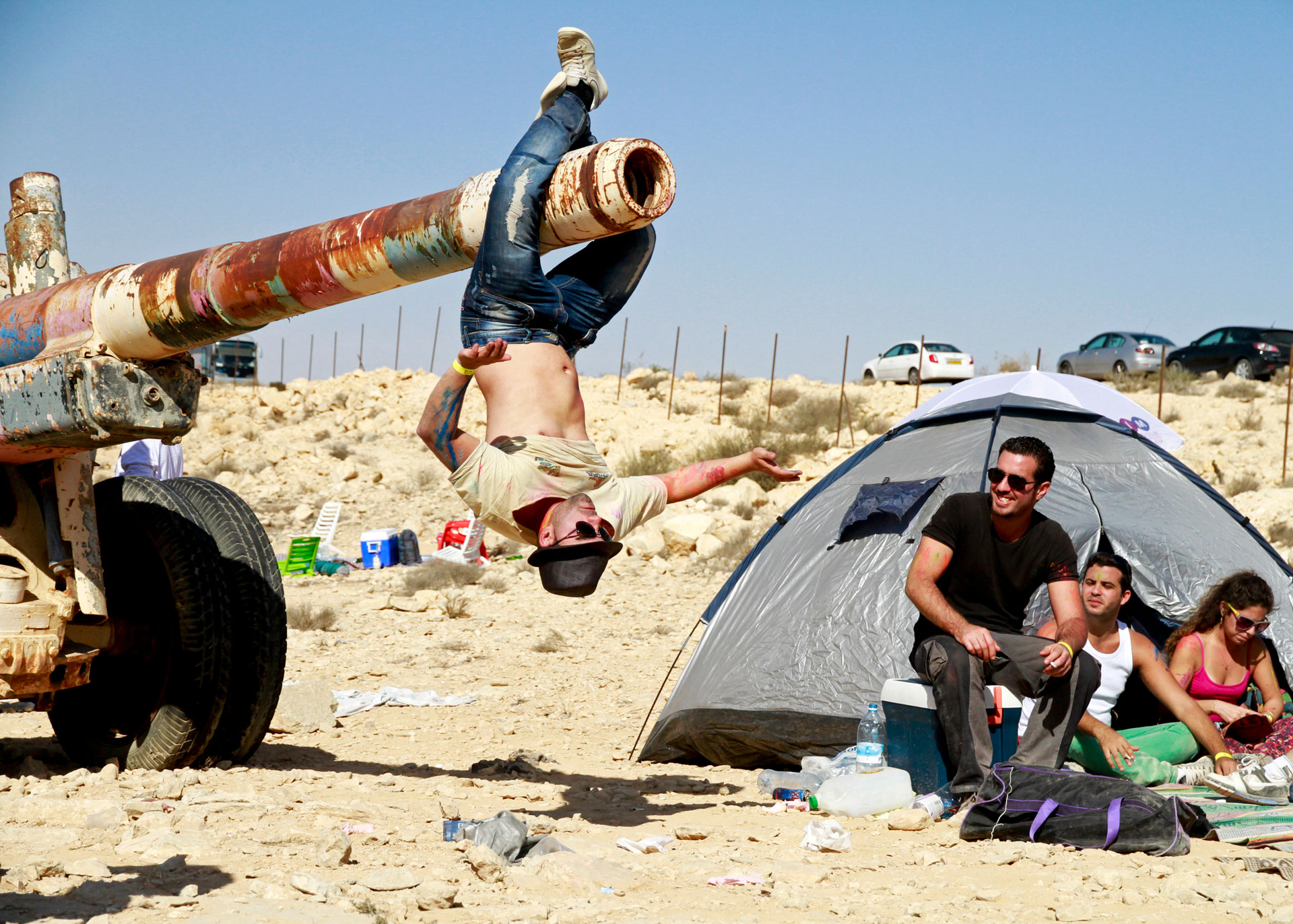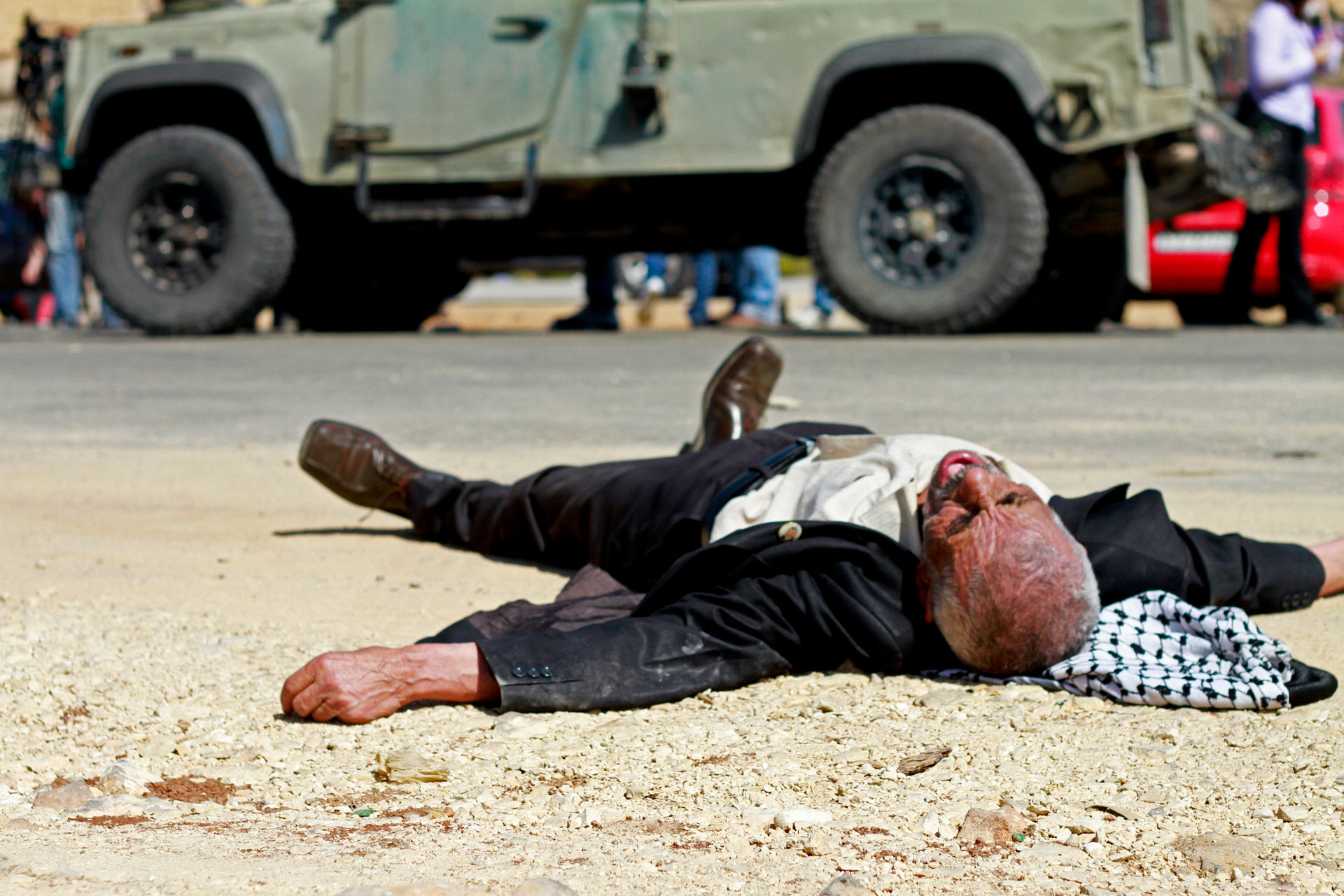 After 8 months of Protesting in Palestine and Raving in Israel – we wanted to bring both dimensions together in a tour trough Israel, Palestine and Europe . Live-bands, Dj-sets, Screenings, Exposition, performances, activism & hedonism.
Snoecks Printed 1000 Books. There are 75 Left.